Allow Large Businesses To Purchase From Within Their Own Procurement Software Using PunchOut.
Stock in the Channel can connect your online store with enterprise customer systems such as Oracle or SAP Ariba.
Ready To Sell IT Products Online
List products from your suppliers with up-to-date stock and prices automatically maintained.
Connect To Procurement System
Easily sell to large companies who use procurement systems such as SAP Ariba + Oracle.
Automate Order Processing
Electronically receive CXML, XML, EDI purchase orders (POs). Automatically submit invoices + post your POs to your suppliers.
More Information
Turnkey Setup
Yes, that's right, we will do it all for you. There is no need for you to have any technical knowledge.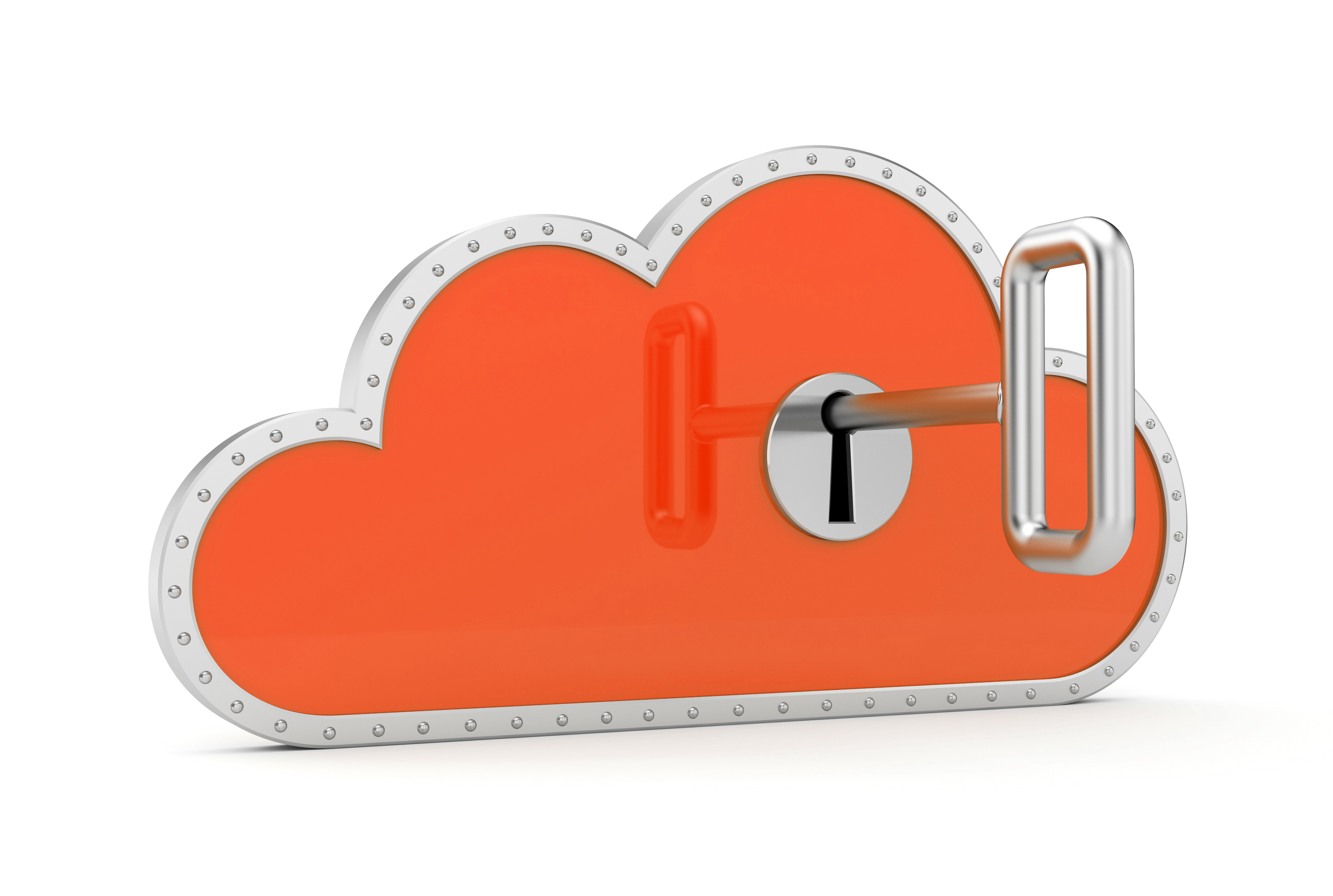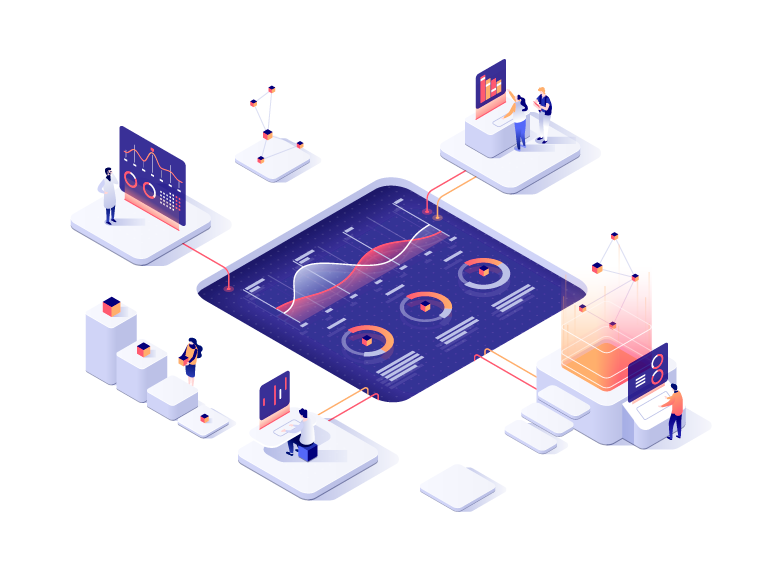 Fully Populated With Products
All the products from all your suppliers can be loaded in to your clients e-procurement marketplace, or if you are under contract only on certain ranges than only present those products.
Include Your Catalog File
We don't just offer PunchOut. Our system can produce a list for you to submit via the catalog method. The file is updated daily with stock and price changes and is completely no maintenance.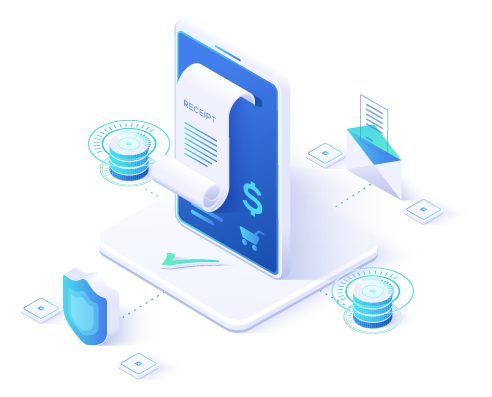 Customer Specific Pricing
Customer Specific Pricing allows you to create and charge personalised prices for different customers, including fixed and cost-plus.
Product Descriptions And UNSPSC Codes
To assist your customers spend management we include UNSPSC codes (V3.5), product categories and other product information.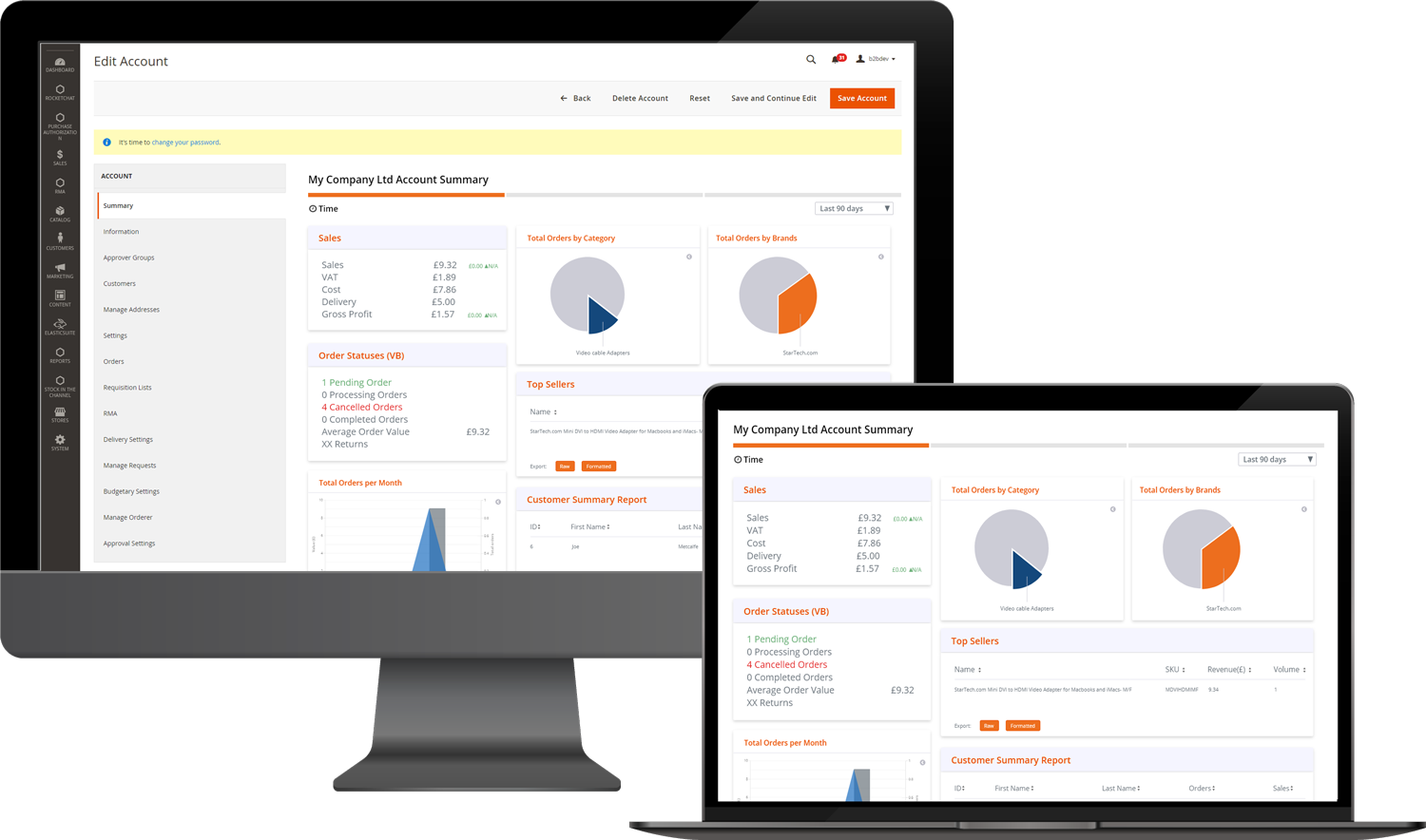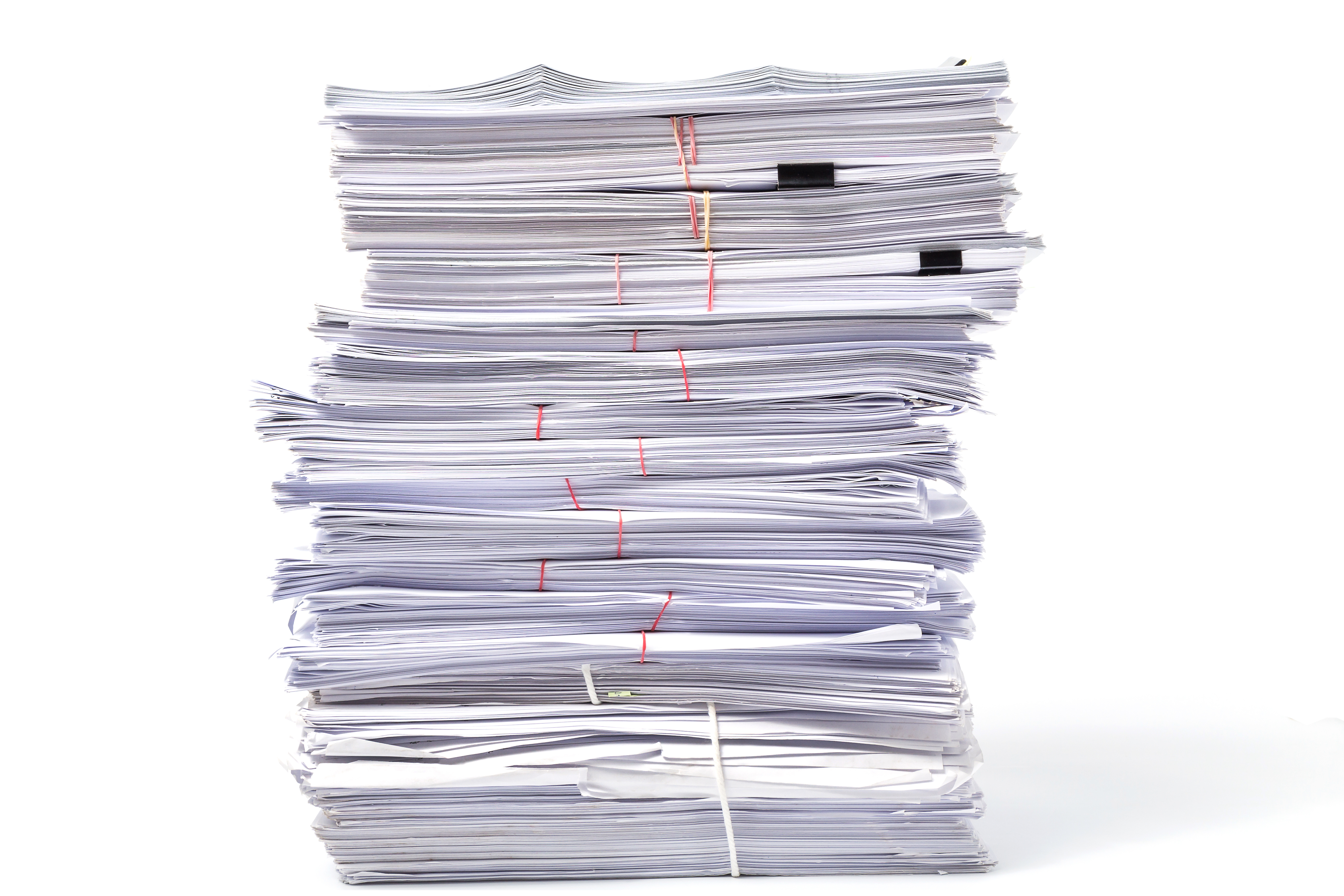 End To End Efficiency
With pre-built connectors to all of your suppliers to place orders and links to your back office – be it Sage, Xero, SAP, Navision or others, this system offers complete end to end efficiency. There is virtually zero admin.
Market To Your Customers
By having a PunchOut store you are more than just another row on their search results. Use a full range of internet marketing tools to communicate with your customers buyers. After a while they simply come to your site to make lists of their IT requirements, rather than looking the products up via the marketplace itself.

Fully Flexible On Magento
The store is built on the Magento ecommerce platform, along with over 300,000 other sites. Hence you have full control over your webstore design, the plugins to include – everything!
The team behind Stock In The Channel have been developing B2B web solutions since 1997 and are now offering our unique B2B Suite to bring those skills to the forefront of our services – offering a package that gives you everything you need to succeed in one package. Pricing is quoted on a per-project basis to guarantee your package is tailored to your specific needs.
For your specific quote or further information on this B2B suite, get in touch with our team at support@stockinthechannel.com or sign-up below