The digital economy has fundamentally changed B2B sales
Successful B2B eCommerce starts here: explore the 7 Principles of Modern Selling and picture your business through an online customer portal.
Do you want to create an on-demand platform for your customers?
Download the Free, complete guide to Modern Selling
Negotiate in Real-Time with Collaborative Quoting And Achieve Solutions Faster Than Ever Before.
Increase sales by reviewing and editing quotes together with your customer, without leaving the online portal.
Display Custom Catalogues & Pricing to tailor each Customer's experience of Your webstore
Delivering a personalised store-front of only the products your customers want at the prices you have negotiated with them.
Enjoy automated EDI Ordering to provide a frictionless transaction process, integrated with 20 of the largest IT distributors in the UK.
Process orders faster – giving customers all details such as status, tracking, delivery and serial numbers automatically – all within a single, reliable gateway
Build out organisational controls with Purchase Authorisation workflow to ensure customers always purchase from you.
Allow your customers' team to purchase from a single portal, helping them track and manage spend.
Want to integrate Modern Selling Features Into Your Webstore?
We've built over 25 features that will impress your customers and streamline the way you sell.
Everything you and your customers need through one online portal.
The IT Channel Needs To Change. Here's Why.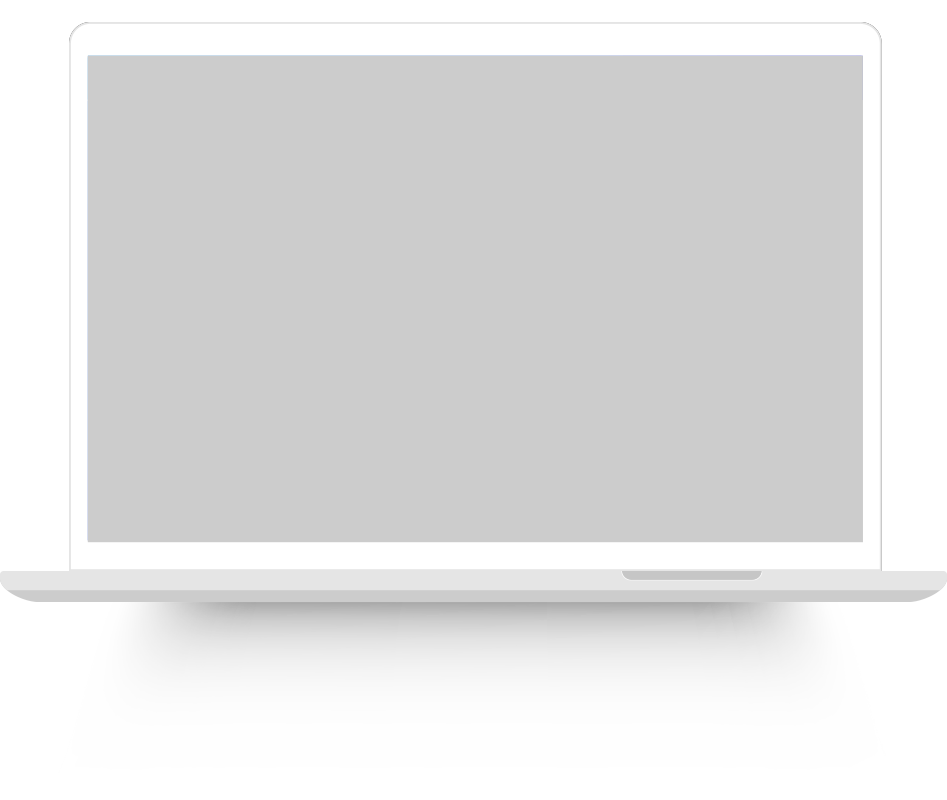 Stock In The Channel is trusted by over 20,000 IT resellers




Ready to Speak to us About Becoming a Modern Seller?
Together we'll create a B2B customer portal that's right for your business.